[These pages were authored by the late Thoki Yenn, and were restored here from the
Internet Archive
by
Erik Demaine
, with contributions of missing files from various readers (notably Tommy Stevens, Roberto Morassi, and Boaz Shuval). If you spot any other bugs like missing images or pages, please
report them
.]
The Kalmon Cat Station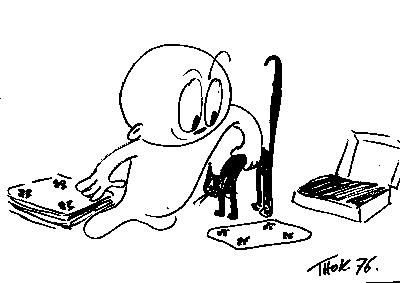 The Catcard Printer will print your CAT TOUR CARD and then the rest is up to PEPI
Click on the Catdoor and you are in the a home where cats are loved, there you can stay as long as you like and run around and look at all the pictures.

There is a horrible cat tale told by Kalmon. It is a true story and it happened when we were living on Bornholm.If you can stand to read a rather long story then CLICK HERE

You can also stay here for a while and look at my Origami Cloud

Have Fun on the Cat Webring.